We often get asked about how the Comed Energy Efficiency Program helps homeowners and create a more energy efficient home. While our company focuses on commercial, we like to point folks in the right direction. A kWh saved is a kWh saved after all!
There are several great programs for residential customers, and here are some highlights (and now to participate).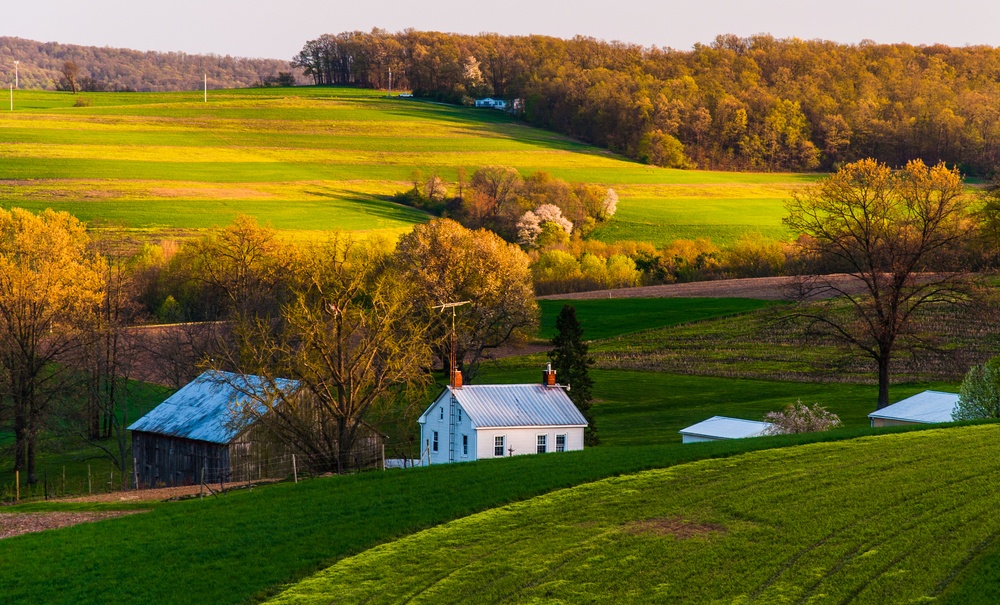 Smart Thermostats
Illinois has some ambitious goals of installing smart thermostats, as they both save electricity and gas, and will also complement our commitment to smart meters. You can purchase a smart thermostat, like a Nest or Ecobee, on their online marketplace and receive an instant discount with very little hassle or paperwork. Installing this is fairly straightforward, and can often be done without the help of a trade ally.
Smart thermostats receive a rebate of $100 and not only help you maximize your scheduling for better performance, but it can also connect to your smartphone and have internal occupancy sensors to push even further savings when you are not at home.
LED Lighting
There are two great ways to take advantage of LED lighting purchases in Illinois for homeowners and renters - either online at their Energy Efficiency Marketplace or at a local retailer (like Ace Hardware or Home Depot). Both of these options offer instant discounts and are designed for easy usage and little friction.
Energy Efficient Appliances
ComEd offers rebates on residential appliance purchases of the following amounts
Air purifier - $50

Clothes waster - $50

Dehumidifier - $25

Freezer - $25

Electric Clothes Dryer - $25

Refrigerator - $50

Room Air Conditioner - $25

Ventilation fan - $25

Water Dispenser - $25
Refrigerator and Freezer Recycling
ComEd will come and pick up your extra refrigerator or freezer and pay you $50 to boot. This has been one of the most popular programs in the energy efficiency program to date and is designed to keep folks from keeping an old refrigerator empty and plugged in just because it is hard to dispose of.
Assessments
You also have the option to have someone come out and do an assessment of your home, based off of the popularity of the assessments done by Trade Allies in the Small Business and Standard programs.
Weatherization and HVAC
You can also now receive up to $600 for an upgrade to your residential AC system, as well as $300 for attic insulation and $400 for wall insulation. There is also money available for both duct and air sealing, which are important to reduce air leakage in older homes.
Solar Power
After you have maximized your options at reducing, its time to consider renewable power. You can purchase up to 100% green electricity from your power provider, or you can install your own rooftop solar PV system. While Verde does not currently offer this to our commercial customers, we hope to in 2018. Feel free to drop us a line and ask questions for your home solar array, as our analysts deeply care about sustainable solutions for our community.