A ComEd Thermostat Rebate exists for one reason in Illinois - programmable and smart thermostats save energy. Since 2007, Illinois has been offering rebates and incentives to help encourage folks to make choices in equipment upgrades that save energy. Since smart thermostats have become popular in 2016 and 2017, we will focus on those thermostats in this article. However, programmable thermostats do save energy and are eligible for a rebate - they just don't save as much as smart thermostats.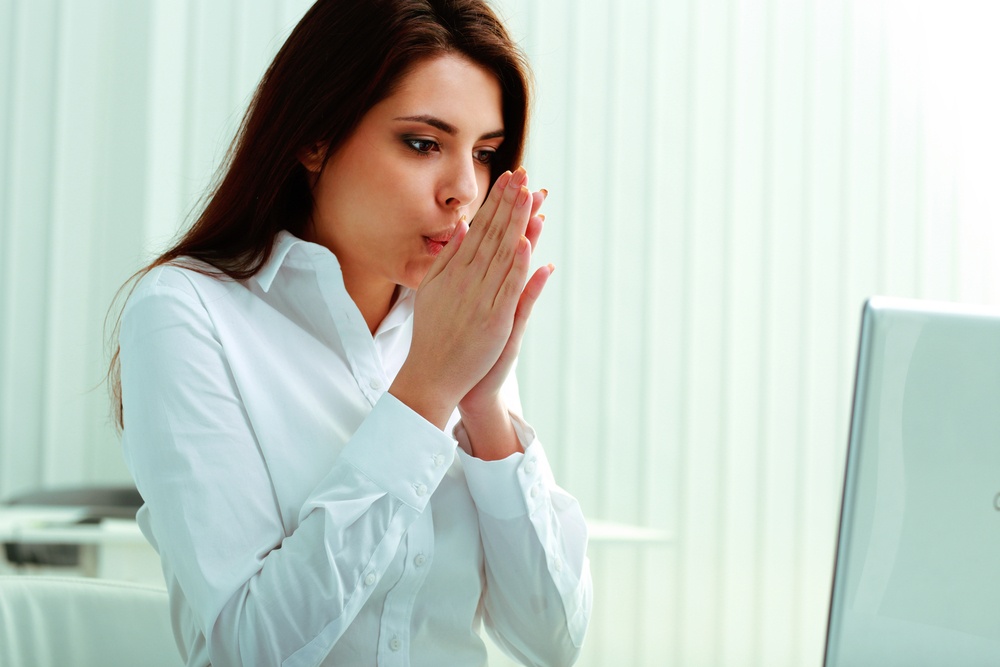 How Do Smart Thermostats Save Money
Smart thermostats basically save energy by acting like highly intelligent programmable thermostats. In addition, they can accept as many programs as you can think of, for any day of the week. Many of the programmable thermostats only allow a 5-2 program, which means you can set a schedule for Monday through Friday, as well as the weekend.
Setting back the temperature at night is a major way to save money, both on heating and cooling. Not just when on vacation, but even just for the 8 hours that your home or business is basically unoccupied. In fact, Energy Star states that you can save 10% by setting back the temperature 7 - 10 degrees for 8 hours at a time.
How Much Do Smart Thermostats Cost?
Smart thermostats basically cost $160 to $400, depending on whether you are looking for a basic home unit or an advanced commercial unit. After rebates, the cost can be as little as $60 for a home unit (not including installation) or $75 for a commercial unit (including installation). Installation can typically be done by the homeowner or business owner unless you have complicated rooftop HVAC units. Don't be afraid to try yourself (on a mild day), and don't feel bad if you need to get help - each unit is different and I've seen even the best HVAC technician's get stumped on what appear to be straightforward installations. As long as it isn't December and freezing outside, it is worth giving a shot for yourself.
Can I get a ComEd Rebate and a Gas Utility Rebate on the same thermostat?
For residential, the answer is no in 2018. In the past, there were combined rebates from People's Gas, North Shore Gas, and Nicor Gas. However, since the ComEd incentive is $100, this is really all you need to offset the cost of a smart thermostat if you don't require professional installation. Verde offers residential Nest and Smart thermostat installations for $99, but only if you need us (there is a Comed Nest Rebate available from the online marketplace).
For commercial customers in 2018, you are eligible for a combined $300 incentive for 0-100kW rated electric customers, as well as a $100 People's Gas Incentive or $100 North Shore Gas incentive. While the unit installed must be the Ecobee EMS Si with zigbee enabled capacity (a top of the line thermostat) - Verde offers this unit with installation and a 3 year warranty for $75 to businesses in People's Gas and North Shore Gas territories. For businesses in Nicor territory, Verde offers the Ecobee EMS Si for $175 installed, as there currently is not a commercial Nicor Gas incentive for smart thermostats.
Can I Receive the Smart Thermostat Rebates if I Currently Have a Programmable Thermostat?
Unfortunately, the answer is no for commercial at this time. However, if your current programmable thermostat is not working properly, please let your Trade Ally know and they can request an exception for your $300 incentive. For homeowners, you are eligible for the smart thermostat incentive regardless of your existing thermostat.
---
To get in touch with us about smart thermostats, either email us at info@verde.expert or fill out our form for a free energy assessment.