There's something about being the light in the darkness, and we here at Verde Energy Efficiency Experts want to recognize organizations that are making powerful change by helping them to reduce their power use.
The Light the Way Grant is intended to assist organizations fund their energy efficiency projects so they can reduce operation costs year over year and put that money back into their programs that help our communities.
Light the Way grants are awarded throughout the year, and applicants will be reviewed based on the approval of members of our advisory board. Applicants must have conducted an energy efficiency assessment and agreed to the terms as followed.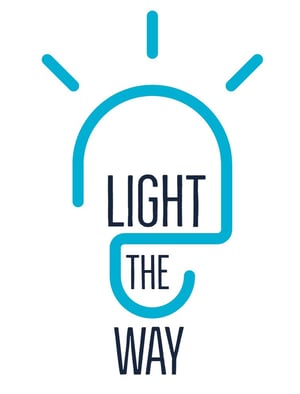 Terms:
Organization must be in the Chicago-land area and the ComEd Utility Territory.
Must agree to our timeline agreed upon in writing before installation. We request complete flexibility from the organization during the installation process.
Grant is applicable to the location chosen only and submitted under this application and work and product are not transferable.
It's up to Verde's discretion to choose the products and applications for the project covered under the grant.
A signed agreement must be in place before work begins.
Work done under the Light the Way project grants will be covered under our 3 year warranty.